Total enjoyment. Under the open sky.
Cooking outdoors tickles all our senses: we're in the fresh air, feel the gentle breeze on our skin, see the beautiful plants around us, listen to the birds warbling their songs, smell the aromatic scent of our grilled food, which tastes to us as if a star chef had prepared it. You'll be surprised: even peeling potatoes feels like a relaxing time-out when the sun is shining in your face while you're doing it.
With a BBQtion kitchen, the garden or terrace once again becomes an absolute place of well-being. No more long walks – after all, all utensils are well stowed in place. At the same time we are always in the middle of the action and spend all the time with our guests. They lick their fingers for our perfectly grilled delicacies – and thanks to sophisticated, high-quality technology, we succeed in preparing them as if by magic. No conversation has to be interrupted, no anecdote missed and no additional beverage request called after – just to get another bottle of beer from the house. With the BBQtion, there is no longer an OR, but only an AND.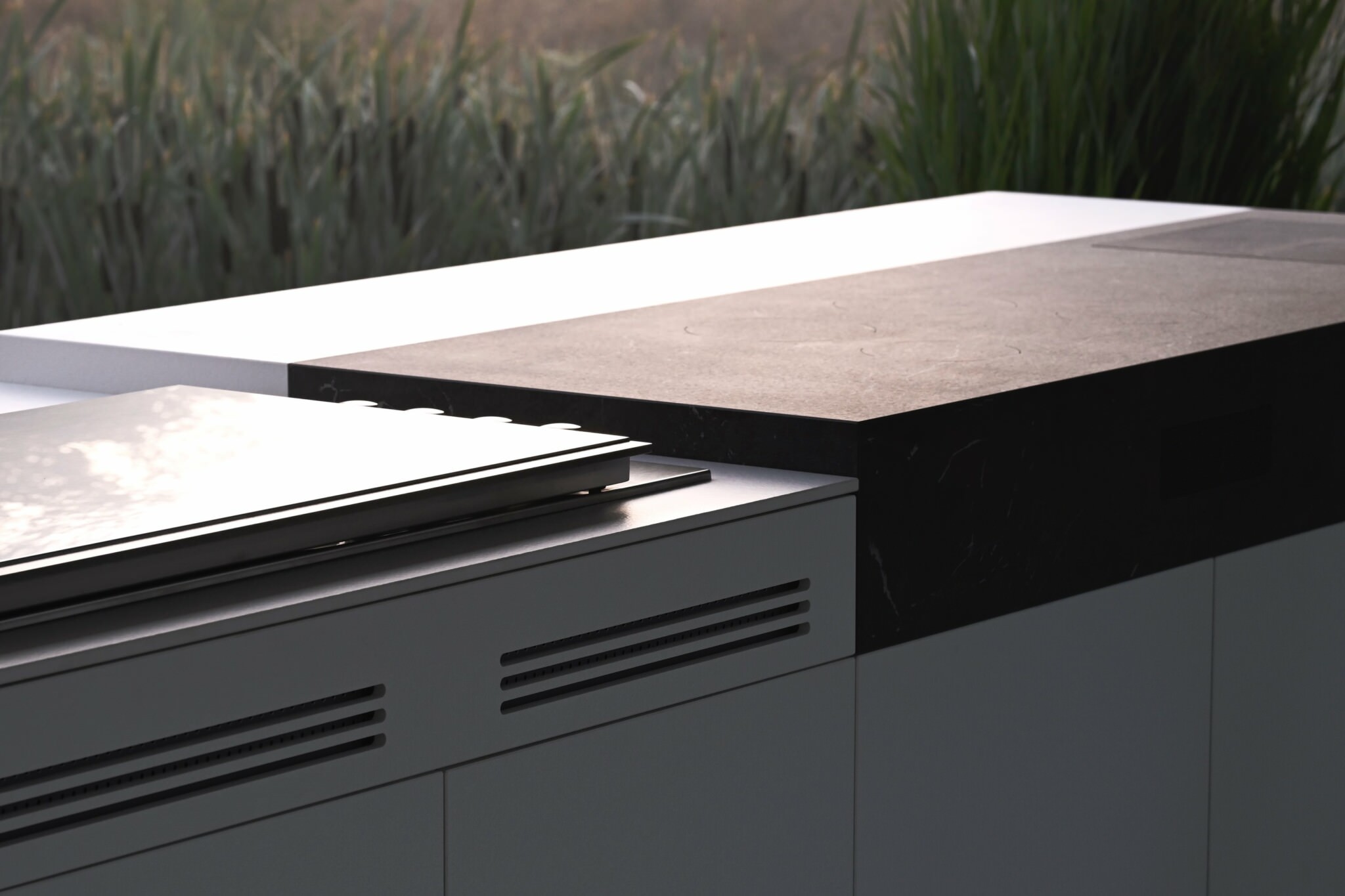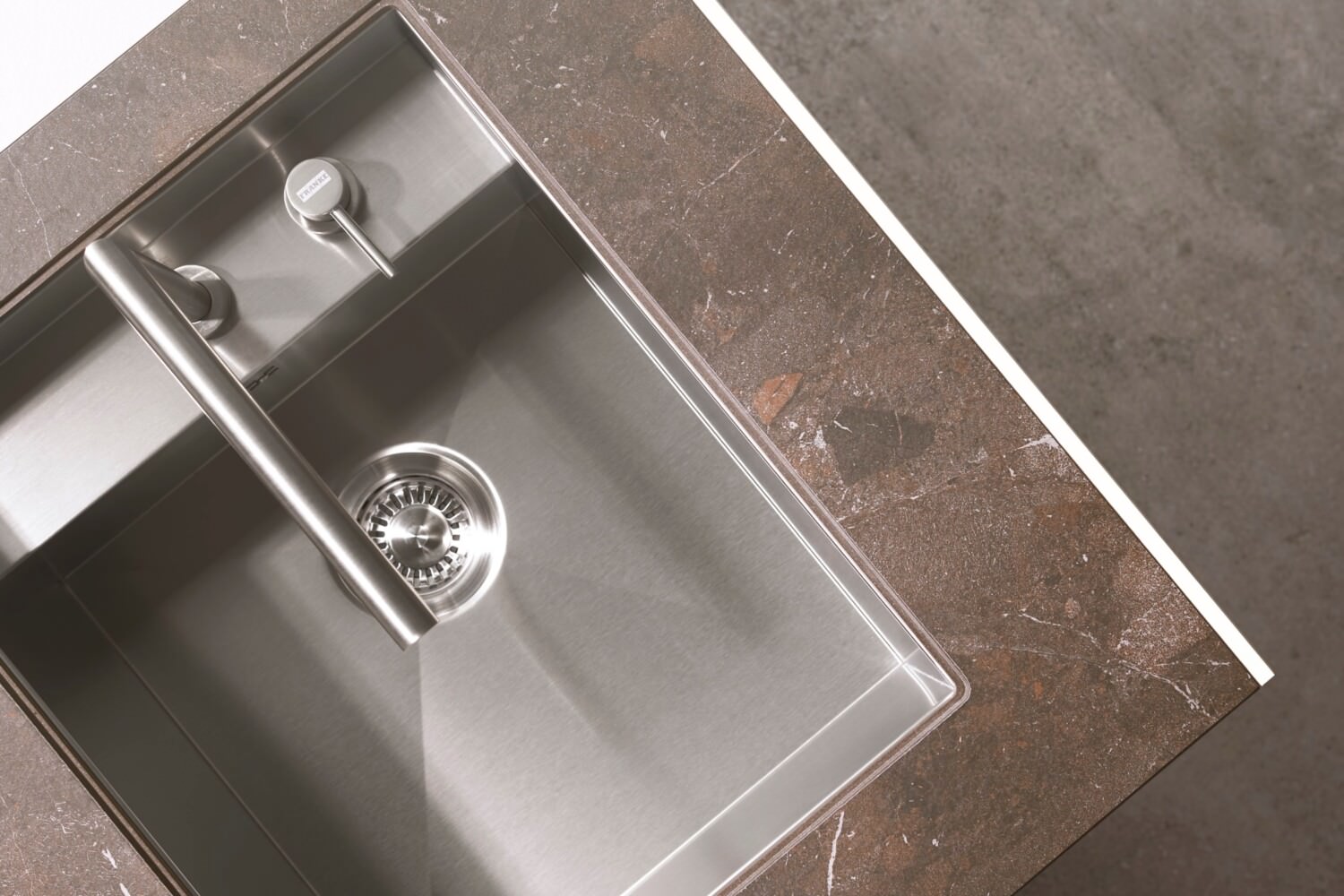 Know-How. Concept. Comfort.
Store. Clean. Prepare. Cooking. And all this outside in a pleasant atmosphere with family and friends. The outdoor kitchen BBQtion with the intelligent BBQtion modules, which are tailor-made, made of weatherproof materials and come with base cabinets, flexible interior divisions, expandable work surfaces and even a sliding counter, make your barbecue event really comfortable and more than stand up to the comparison with the equipment of the "indoor siblings". The focus is on functionality and design as well as clear lines and high quality standards. A sink can be integrated on request. The built-in outdoor refrigerator provides cool drinks so that the barbecue becomes a pleasure for the senses.
Perfect equipment. Practical details.
The individual modules of the BBQtion OUTDOOR KITCHEN, which can be combined to form built-in or island solutions, hide more than they reveal. Thanks to the soft-close function, drawers are effortlessly retracted, plate holders, bottle holders and trash can pull-outs are just as much a matter of course as cutlery inserts, compartments for gas bottles, cut-outs for ventilation, power sockets as well as an extendable table for more storage comfort and a sliding counter top. Customer's own grills of various sizes and features are easily integrated into the kitchen. Sink, outdoor refrigerator, sideburner, gas cooktop, teppanyaki are just five of more individual additions for every need.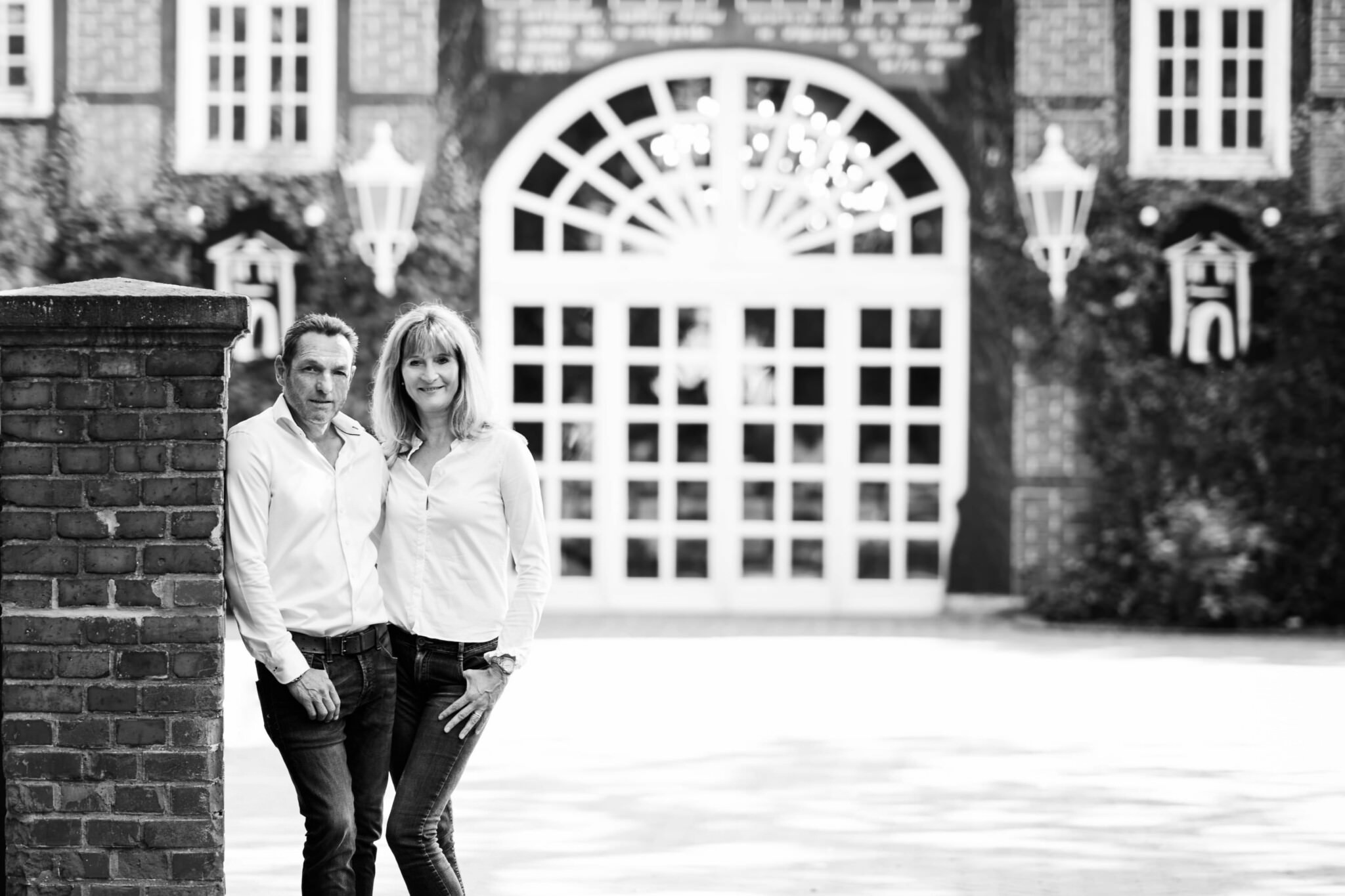 About us
What we love
We love the outdoor life and cooking together with family and friends. And that's exactly the keyword – because the best way to cook is outside, in a kitchen that not only looks good, but also does so for a long time. We therefore recommend: us! Because with over 30 years of experience in the field of high-quality furniture, we can justifiably claim that we know how to build furniture. In our handicraft business we attach great importance to the good old "Made in Germany".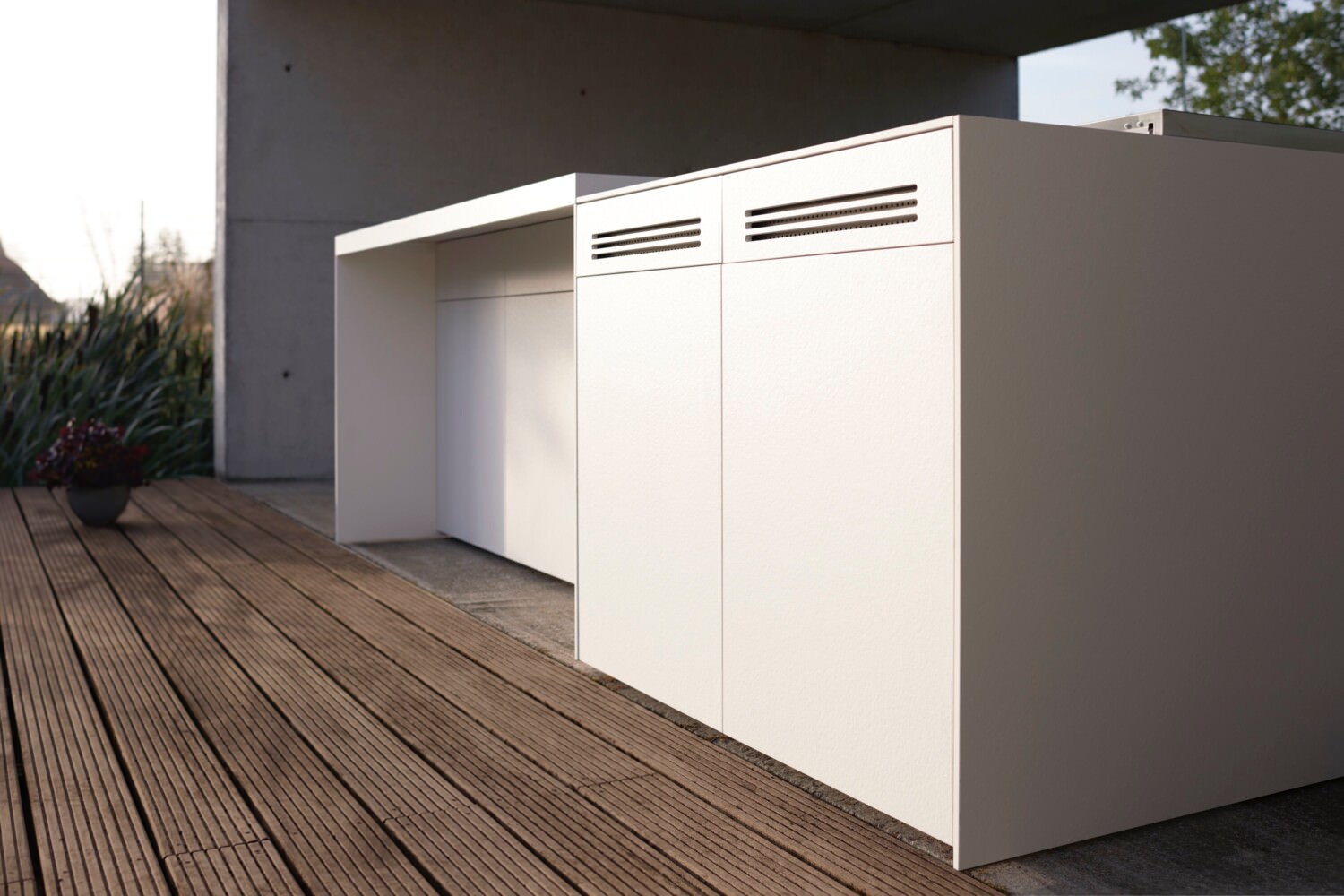 Discover some of our implemented projects